The Twisted Bow is a level 85 ranged weapon. It is widely renowned as the most powerful and sought-after ranged weapon in the game. Holding a relatively stable price of around 1 billion coins since its release many years ago. The Twisted Bow is obtained exclusively from the Chambers of Xeric, as an ultra-rare reward.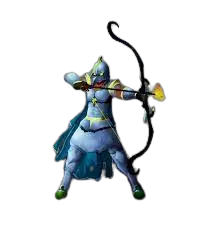 Weapon Stats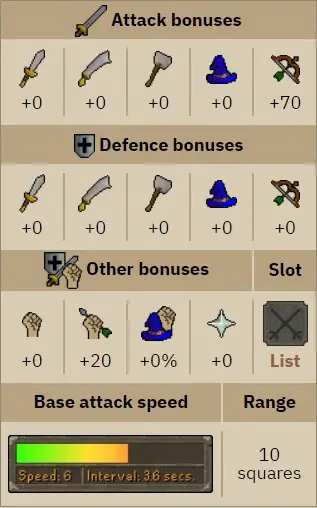 The Twisted Bows stats on the surface look fairly mediocre, but it benefits from a passive effect that is always active.
Passive Effect
The Strength of the Twisted Bow directly correlates with the Magic level or Magic accuracy of the monster it is attacking. The higher the targets' magic level/accuracy the more accurate the bow will be and the higher its max hit. However, this is capped at a level/accuracy of 250 outside of CoX and 350 while inside. The damage equation used to calculate this is as follows:

How many Twisted Bows are in OSRS?
There is an estimate of around 5,000 Twisted Bows in the game currently. No one knows for sure, but based on Grand Exchange records we can see that around 400 are traded daily.
Why is the Twisted Bow so expensive?
The Twisted Bow is so expensive for two reasons. It is extremely rare and extremely powerful. On average it will take around 1,500 CoX completions to receive the Twisted Bow, which is a very long time. Additionally, its frequently a best in slot item when PvMing, with it having big implications for popular PvM content such as CoX, ToB, ToA, Inferno and more.