Old School RuneScape (OSRS) is a game rich in lore and hidden treasures, and few embody this more than Falo the Bard. A lesser-known character in the game, Falo the Bard is a treasure trail enthusiast who challenges players with a unique set of riddles and puzzles. In this guide, we will delve into the world of Falo the Bard, exploring who he is, how to find him, and what you can gain from your encounters with this enigmatic figure.
Discovering Falo's Location
Falo the Bard roams the vast lands of Gielinor but is not tethered to a single location. To track him down, you'll need a keen eye and a map. His whereabouts change frequently, so be prepared for a journey across the realm.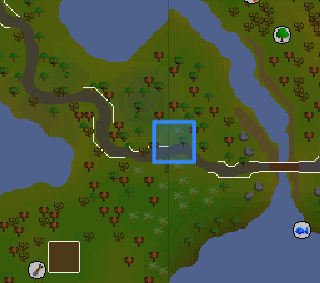 Understanding Falo's Purpose
Falo the Bard serves as a curator of treasure trails, which are a series of clues and puzzles leading to valuable rewards. He is the gatekeeper to some of the game's most coveted items, such as the third-age amulet and the gilded dragonhide set. Interacting with him is essential if you seek these rare treasures.
Cracking Falo's Riddles
Falo's riddles are designed to test your knowledge of the game's lore and mechanics. They often require you to embark on quests, explore specific areas, or interact with particular items. Solving these riddles is a rewarding experience, as they lead you closer to the treasure you seek.