Calvarion is the weaker and simpler version of Vetion. He can be killed in a safer area of the wilderness that is below level 30 and in single-plus combat, similar to Spindel and Artio. He shares all the same unique rewards as the regular boss, including dragon pickaxes and the ring of the gods, as well as the pet.
Where to fight the Calvarion ?
Players can find Calvarion in a cave to the north-east of Ferox Enclave. The cave is in the north-eastern corner of the Graveyard of Shadows. To travel there use one of the following methods:
Teleport to Ferox Enclave and exit north, then run north-east.
Teleport to the Graveyard of Shadows and you will be right next to the entrance.
Wilderness Obelisk to level 18 and run west.
Burning amulet teleport to Chaos Druids and run north-west.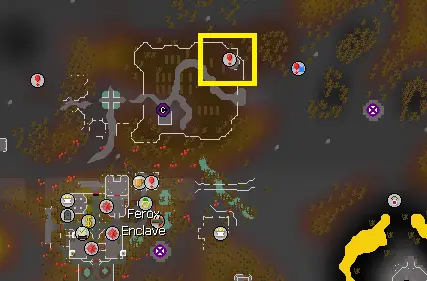 Gear setup for Calvarion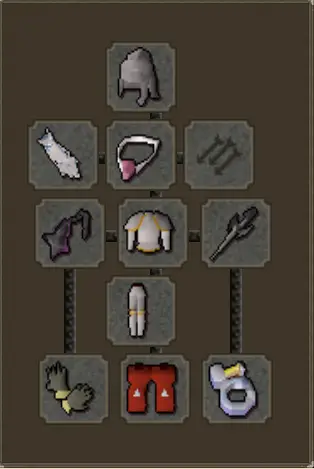 Fight Overview
Pray protect from melee
Kill the hellhounds that he spawns at 50% hitpoints
Dodge the lightning that he fires around the arena, you can see where they will land based on visual markings on the floor.