Blue Dragons are the second weakest chromatic dragon, behind the Green Dragon. They breathe dragonfire like many of Oldschools dragons, and so dragonfire protection is essential. Players assigned with Blue Dragons as their slayer task can also choose to kill Baby Blue Dragons, Brutal Brue Dragons or Vorkath as an alternative. Be sure to check out our Vorkath Guide if you're interested in trying this boss after completion of Dragon Slayer II.
Where to kill Blue Dragons in OSRS?
Heroes' Guild
Isle of Souls Dungeon
Ogre Enclave
Blue Dragons Gear Setup
Range Gear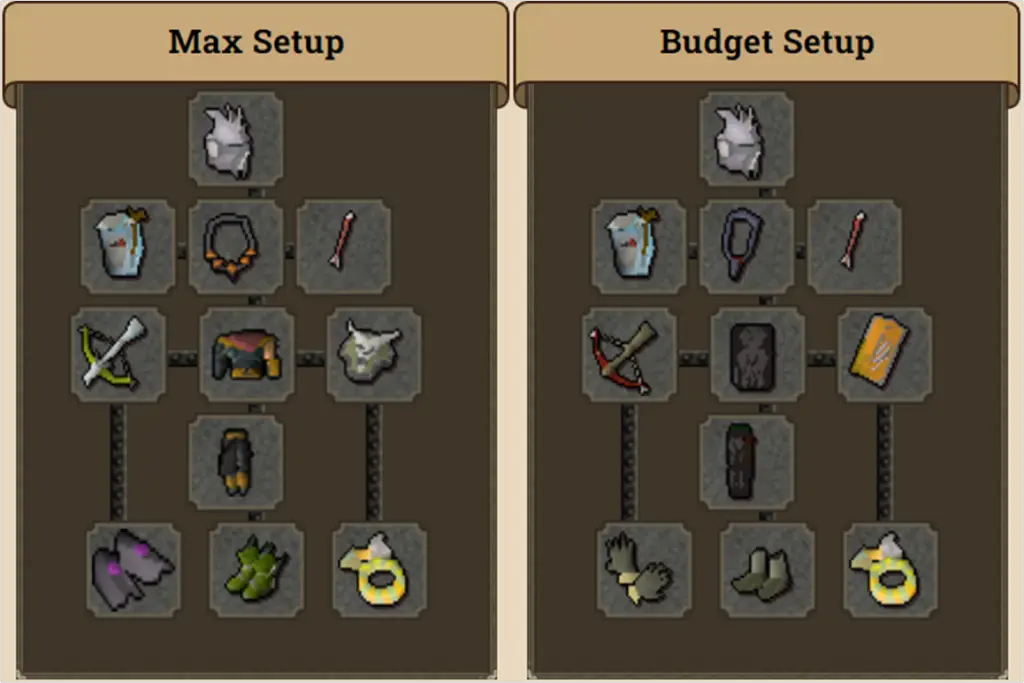 Melee Gear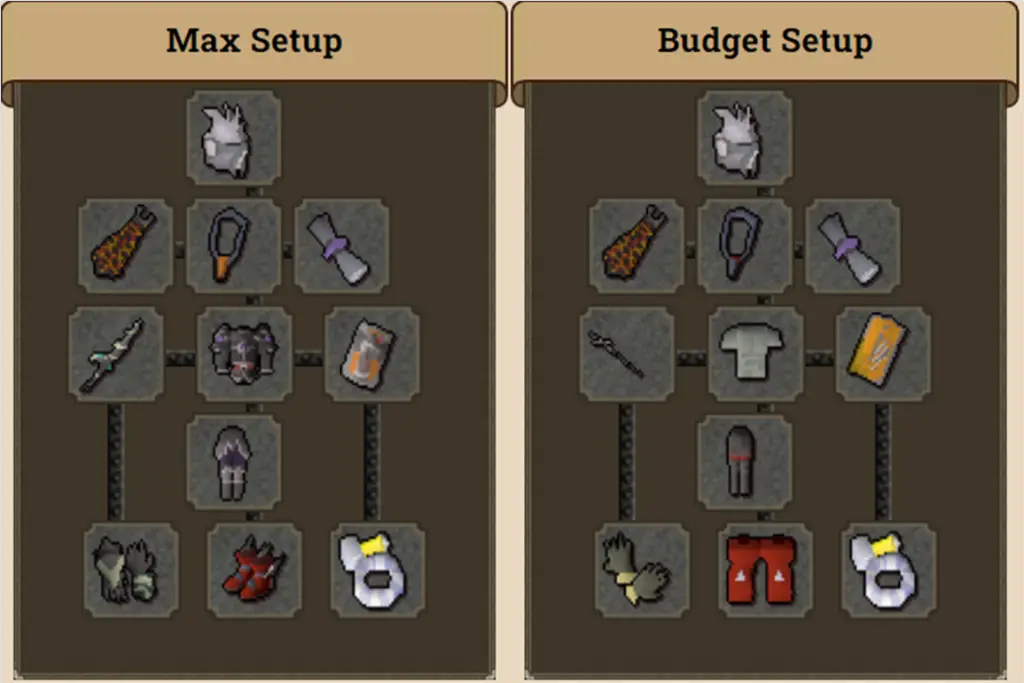 Blue Dragons FAQs
Below is some of the most frequently asked questions by players looking to kill Blue Dragons for the first time.
Where can I farm Blue Dragons?
Taverley Dungeon is the most accessible location for mid-level players to farm blue dragons. Level 70+ agility is highly recommend for use of the shortcut pipe, leading you from the entrance directly into the Blue Dragons area.
Are Blue Dragons profitable?
Yes, Blue Dragons are well known for their consistent profit per hour of between 500k and 700k. This is good money for mid-level accounts, although, high-level accounts may look to more lucrative money makers such as Vorkath or Zulrah.
Where are blue dragons in wilderness?
Blue Dragons are not located anywhere in the Wilderness. Although, the Green Dragon, which is of a similar strength, can be found in many locations across the Wilderness.
More Dragon Guides