Bank tags are a Runelite feature that allow you to tag a specific set of items with a keyphrase or common keywords. This makes gearing up for different activities around OSRS extremely quick and easy to do as your bank organization will be perfect. Without ever forgetting items or needing to research your exact setup every time. Whether it be raiding or doing a farming run.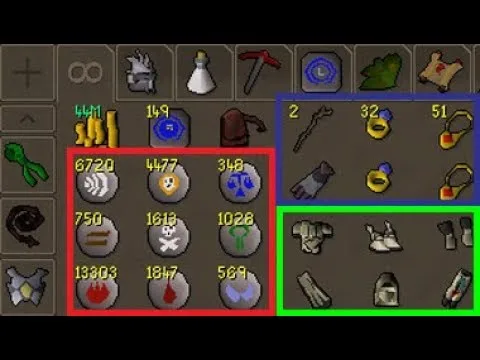 How to setup the Bank Tags plugin?
Where can I find pre-made bank tag setups?
Lucky for many of us, we don't need to always go down the route of making our own bank tags. The plugin has been around for a long time and many players have created a range of great plugins that they've shared with the community. In the Runelite discord you can find a bunch of community shared bank tags that you can easily import.